– TESTIMONIALS –
We've photographed countless families as they vacation, as their children grow, and as they enjoy our beautiful 30A beaches. Thank you for trusting us to take your family photos year after year. The memories are so precious, but the notes, emails and reviews from our clients are even sweeter.
"You made our session fun… very professional, but not  "staged" feeling.  It was literally a day at the beach!!!"
Michelle R.
"When we were looking to get great family photos in Alys Beach, all of the recommendations were the same."
"You made our girls laugh and truly enjoy the entire experience. They were very comfortable with you once they realized this wasn't going to be the usual photo shoot."
"We used one of the family shots for our Christmas card and got so many compliments from family and friends.  Everyone loved it! "
"We now have the most amazing collection of memories of our kids from birth to present."
Cindy K.
"You put everyone at ease -even daddy – and make the sessions just plain fun.  See you again this summer"
Julie C.
"Working with Marla is a joy. She has been photographing our family for years. She has a gift of putting everyone at ease and the results are stunning and timeless. We will treasure the images she captures for a lifetime!"
"I always think "these are the best pictures we will ever have" and then she outdoes herself the next time.  Thank you Marla for being a part of my family and watching my babies grow!"
Candace P.
"Marla has been photographing our family since 2008. The moments she captures are not posed but they are the fun sporadic moments when life just happens. As our children grow the photos Marla has taken have become priceless, we love them so much and we look forward to having Marla photograph our newest addition to the family!"
Michelle L.
"They are our most prized possessions, bringing a smile to our face every time we look at them."
Candy B., Atlanta, GA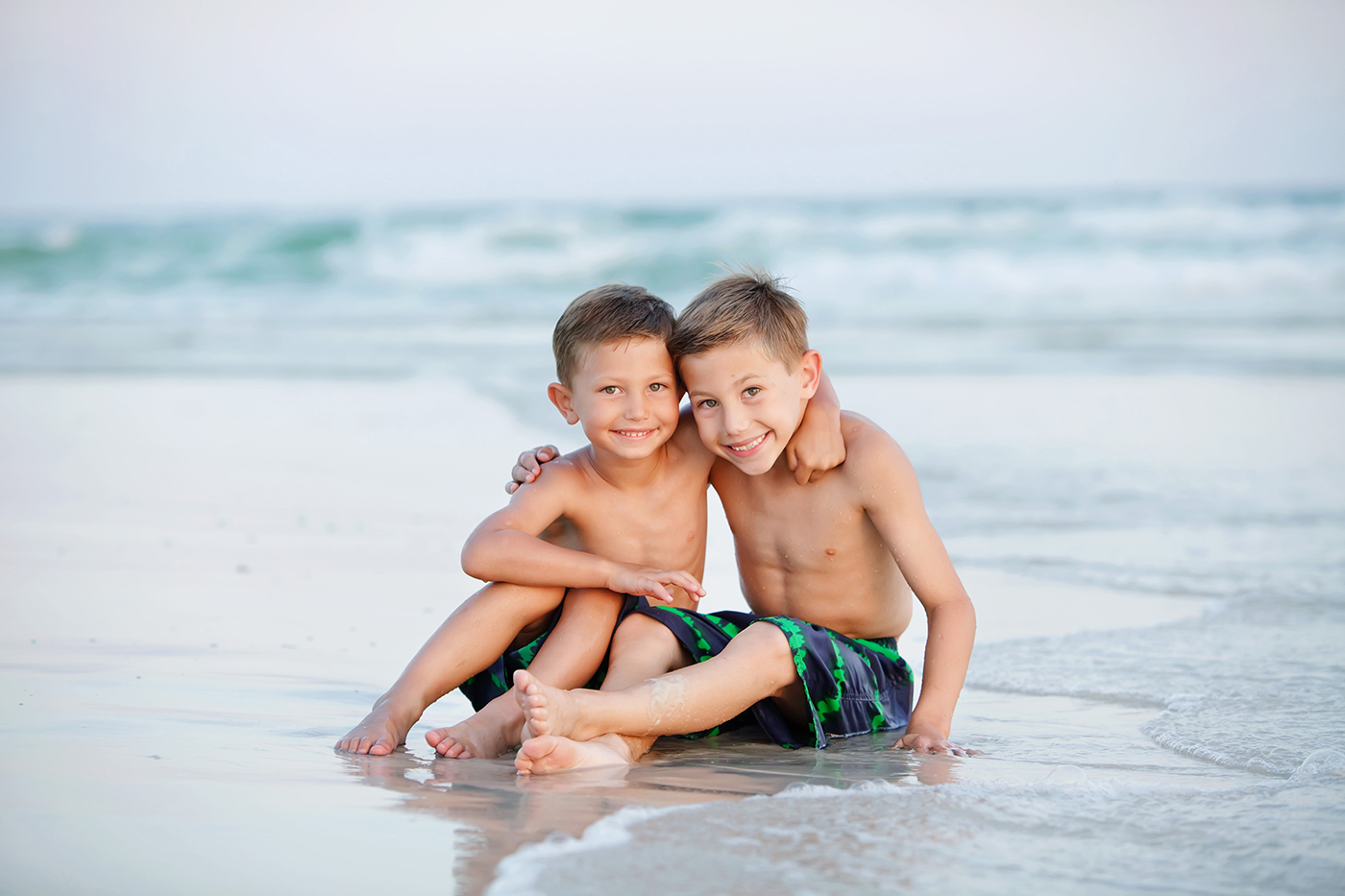 "We are sticklers for quality, and Marla delivers it – consistently – in her photography as well as her warm professionalism."
Carla T., Franklin, TN