Make Your Marketing Materials Work!
Did you know that in addition to family photography, we also shoot COMMERCIAL PHOTOGRAPHY?! We do! And we love it!
A few months ago, Cindy and Mark McDavid contacted us to ask how we liked working with BRAIZEN on our Marla Carter (and Sonny James) branding and website development. My response email was no less than 6 paragraphs extolling the virtues of working with Braizen and singing their praises! That endorsement came full circle when Braizen recommended us to do the commercial photography for Seagrove Rehab Partner's website and printed materials!
Images are such a powerful tool when it comes to getting your audience to pay attention, and for helping to get your message across!
We did a variety of lifestyle photographs and team images:
SEAGROVE REHAB PARTNERS "are a therapist-owned partnership focused on providing on-going, monthly support to skilled nursing facilities and developing a wide variety of in-house therapy solutions."
Our goal was to show photographs of Senior Citizens living healthy, full lives. What better place than 30a to show off that lifestyle?!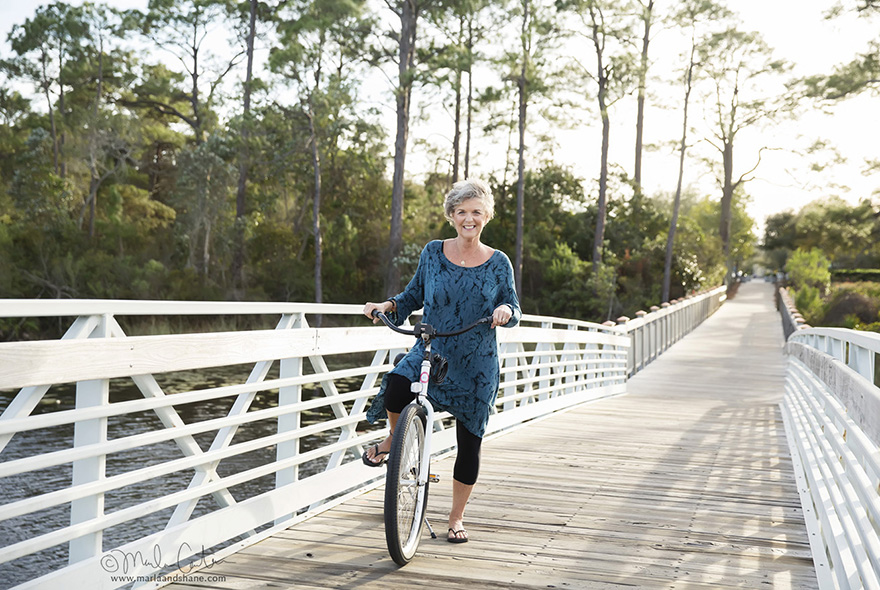 If you have any commercial photography needs, we would love to help! See more of our COMMERCIAL PHOTOGRAPHY WORK HERE!